Complete TNA & WWE Ratings Report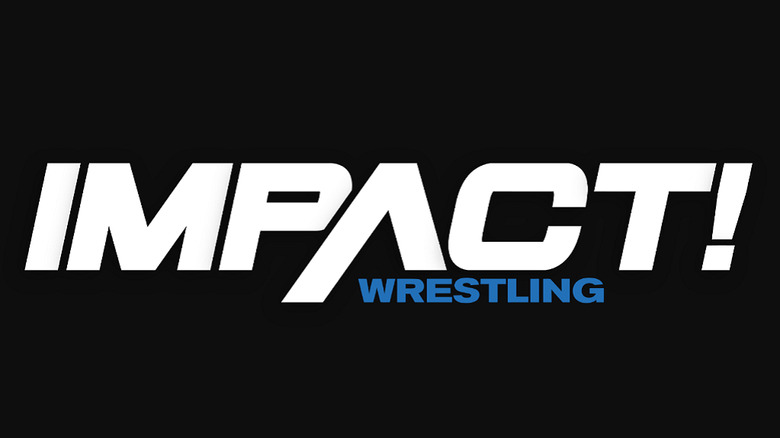 Source: Neilson Media Research
The New Years Eve edition of iMPACT! scored a .8 rating.
The midnight New Years Eve 30 minute edition scored a .7 rating.
The Monday night 90 minute replay TNA rating scored a .5 rating.
RAW on 1/2 drew a 3.7 rating. The show did hours of 3.6 and 3.7.
AM Raw did a 0.6 cable rating
SmackDown! on 12/31 did a 2.6 rating.
We have opened a website directly related to TNA at TNAWrestlingNews.com Please be sure to check that website for all the latest backstage TNA news and rumors updated on a daily basis. Check it out now at TNAWrestlingNews.com