Edge On Title Win: "We're Going To Have Hot Sex" On RAW?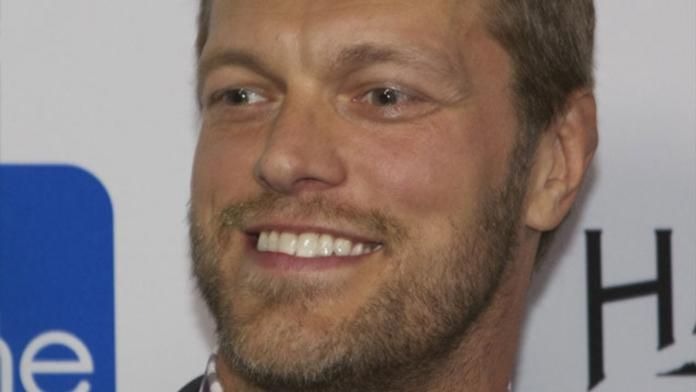 Edge did a video from the back parking lot in Albany, NY screaming at the fans and yelling that he didn't suck. He said that tomorrow they are going to have 'hot sex' in the middle of the ring because he's the champion.
The two got into a limo and left. This has been posted on WWE.com.