Edge Update, John Cena In DC, Billy Graham DVD, More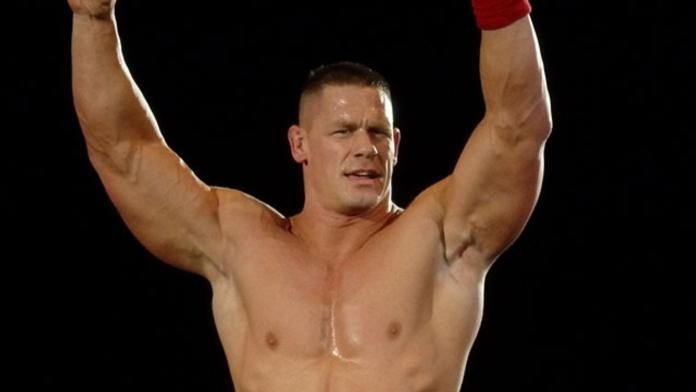 Sources: PWInsider.com & The Wrestling Observer
Slam! Wrestling has posted an article regarding Edge. In it features childhood stories, including quotes from the man himself.
John Cena will be appearing at the Washington Auto show in Washington, D.C next Saturday from 4 to 6pm.
There are at least two Easter Eggs in the new Superstar Billy Graham DVD. Highlight Growing Up, double click left and a video of Graham talking about accidently stabbing a kid with a pick ax as a child will play. For the second Easter Egg, highlight AWA, double click right, and a video will play of Graham and Ric Flair talking about how Billy and his wife gave Flair his first hair bleach job.