Former TNA Knockout Signs A Deal With WWE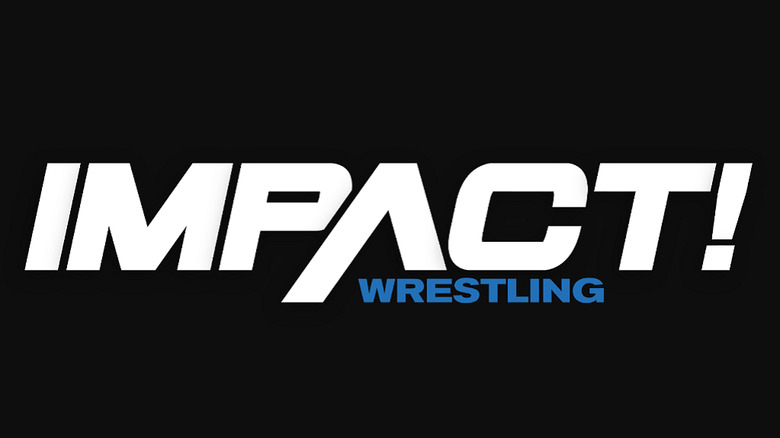 World Wrestling Entertainment have signed former TNA girl Trinity (Stephanie Finochio) to a contract.
Trinity appeared at the Raw taping last week in New Jersey. She made an appearance on last week's edition of WWE Heat as a plant. The Heart Throbs invited Trinity and another indy girl, Talia, to dance with them in the ring prior to their match. Talia is currently traveling backstage with Gregory Helms as the two are dating in real life.
Trinity left TNA this past summer after being in the company for over two years. She's also done a lot of movie stunt work. She was trained by Mikey Whipwreck. Also, rumor has it that she is in a relationship with current WWE Cruiserweight Champion Kid Kash.
We have opened a website directly related to TNA at TNAWrestlingNews.com Please be sure to check that website for all the latest backstage TNA news and rumors updated on a daily basis. Check it out now at TNAWrestlingNews.com