Huge Evening Update: RAW Spoilers, Goldberg. Storm, Y2J, Foley, Lots More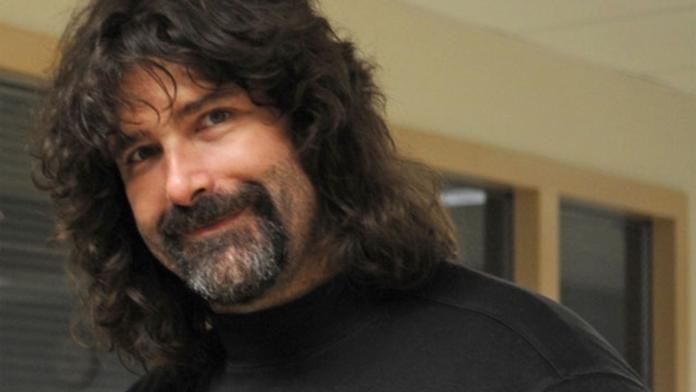 Partial Source: PWInsider.com
Bill Goldberg sold a 1970 'Cuda 383 at the Barrett-Jackson auto auction for $150,000.
Lance Storm is scheduled to be on TSN's "Off the Record" program with Michael Landsberg on January 27. If anyone catches the show, please feel free to pass on a report.
The 1/13 edition of Smackdown did a 3.2 rating.
Chris Jericho will be on the cover of this month's Powerslam Magazine, available all across the United Kingdom. Chris also appears on this week's edition of Video On Trial on MuchMusic in Canada. Fozzy will be profiled on the show, THE 411 on the TV Guide Channel, Friday, Feb 3.
WWE.com has posted an interview with Trish Stratus where she talks about holding the title for more than a year.
WWE.com will feature a live video stream to the Royal Rumble press conference tomorrow.
Mick Foley appears tonight on Conan O'Brien.
Stacy Keibler is featured in a bikini along with an article in the 1/30 National Enquirer.
Expect Ric Flair to be John Cena's partner tonight. Masters will likely team with Edge.
Superstar Billy Graham returns tonight on RAW.