Hulk Hogan Update, Dawn Marie, Angle/Taker/Orton/Henry, More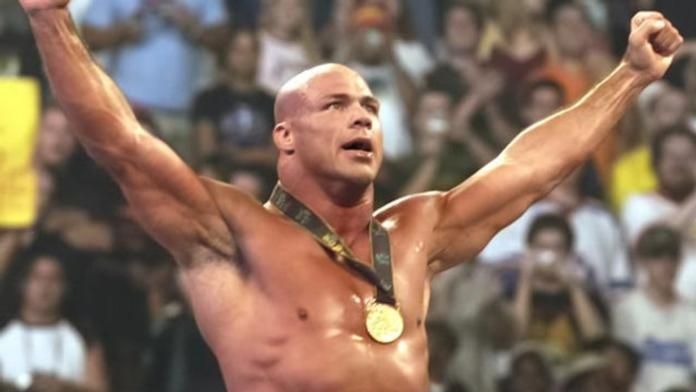 WWE
Credit: PWInsider.com
The Miami Herald is reporting that Hulk Hogan was spotted in Miami on Monday shooting a music video.
WWE has announced a Fatal 4 Way World Heavyweight Title Match with Kurt Angle defending the belt against Randy Orton, Mark Henry and The Undertaker for the main event on the February 14 SmackDown taping in Norfolk, VA. Tickets will go on sale Saturday, January 21 at 10am.
Dawn Marie's complaint against WWE for letting her go while she was pregnant, referenced the successful lawsuit of Melrose Place actress Hunter Tylo, who won almost five million dollars when she was released by the series for the same reason. At the moment, there's a case even more current as General Hospital actress Kari Wuhrer is suing the show for releasing her, while pregnant, and saying it cost her at least $3 million in damages
WWE has put out a casting call for actors and actresses to play the role of WWE wrestlers for motion captures for a new WWE video game. It will be a five week shoot, scheduled to start in March. The talent needs to be able to mimic the WWE talent for the motion captures.