Info On Jericho?s Acting Future, Luther Reigns, RAW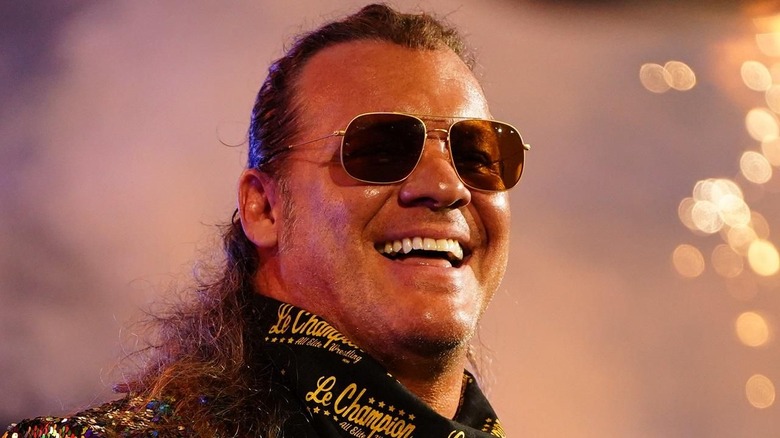 Photo Source: AEW
– TSN in Canada will be the only channel in the world providing the live broadcast of RAW on Monday, Feb. 13 in it s regular timeslot. It will be pre-empted on USA Network due to the Westminster Dog Show.
– Thanks to Phillip Young for sending this in: I just thought it would be cool to say that last night while at a strip club here in Phoenix,AZ, I happened to spot Luther Reigns! He was a real cool guy, I talked to him briefly before leaving the club. He is a cool dude.
– Thanks to TJ Church for sending this in: Y2J's acting teacher is reportedly Howard Fine. Mr. Fine is a very famous acting teacher, who has worked with people including Heather Locklear. In addition, he was featured on the NBC reality-show competition "Next Action Star".