Joey Styles/Vince McMahon Problems, RVD, UFC, & More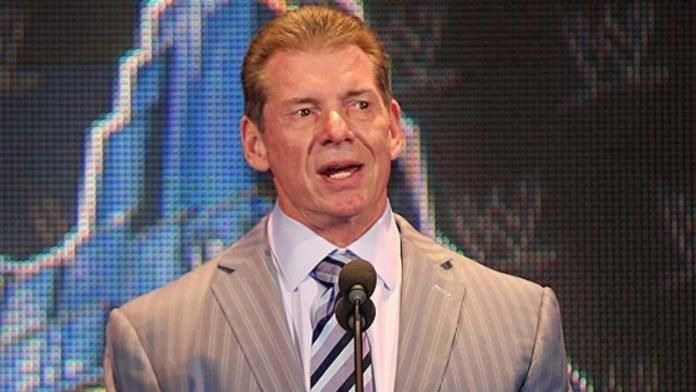 – Thanks to Paul who sent word that now in addition to selling WWE t-shirts, Hot Topic stores are also selling UFC t-shirts.
– On last Saturday s episode of Malcolm In The Middle on FOX, they showed a clip of an RVD on a TV in one of the scenes.
– The cover of a new CD titled The Title Stays In Harlem by rap group The Diplomats has an image of the old WWF world title on it with their logos covering it.
– PWInsider is reporting that Joey Styles has been less vocal about his disappointments since joining WWE. Joey was given a welcome to WWE speech at RAW this week from Vince McMahon. He was basically told he had a long way to go, and needed to improve. You can probably pick up on where exactly Vince McMahon is telling Joey to do things on the headset if you listen to the RAW broadcast.