Kurt Angle-Heavyweight Title, Christy Hemme, & More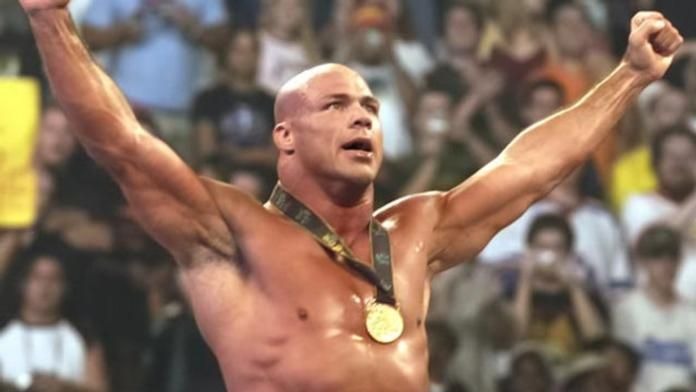 WWE
– For some reason, WWE.com is really promoting Vince McMahon s profile on the website. It not only had it s own link on the side of the website, but now they ve put a flash animation on the main page saying Mr. McMahon, No Tolerance, No More Mr. Nice Guy. They have now removed the superstars link on the main page however.
– For those wondering on the status of Christy Hemme: There hasn t really been much news on what she s been doing since she left WWE, however it is known that she was very enthusiastic about becoming a better wrestler and has been contacted by TNA according to the Wrestling Observer Newsletter.
– Thanks to Richard Lawrence who sent word that Kurt Angle is still listed as a RAW Superstar on WWE s website. It s unknown whether Angle will be bringing the title over to RAW as part of some big storyline or staying on SmackDown.
Christy Hemme *CONFIRMED* For *PLAYBOY* AGAIN; PREVIEW PICS + COVER REVEALED [VIEW HERE >>]