Lesnar/Sable Marriage, RAW Edits, Foley, Rock, More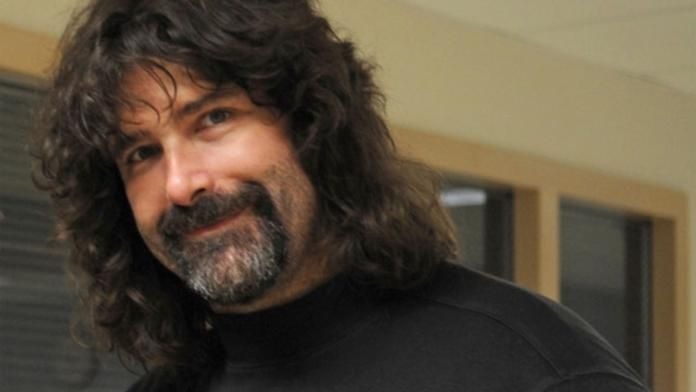 Last week, IWGP champion Brock Lesnar arrived in Japan for the 1/4 Tokyo Dome show with former fianc?e Rena Mero, AKA Sable. Apparently the couple reconciled, and in fact, have gotten married. In Japan, Lesnar referred to Mero as his wife. According to a report in the Wrestling Observer Newsletter, the newlyweds are living in a Minneapolis home near the residence of Joe Laurinaitis, AKA Road Warrior Animal.
Adam Lebow sent this: When the USA Network decided to cut to a black screen during Raw and censor it, TSN did the same thing in Canada. However, instead of going to the black screen, TSN went to the pre-recorded crowd shots from circa 1997 when there are signs in the crowd saying DX and nWo. Anyways, they cut back the same time USA Network did.
The Phillippine Star has an article up noting that Mick Foley will be coming to the Philippines later this month to promote the upcoming WWE House Show events in Manila.
A few people sent word that The Rock was mentioned on the latest episode of "Family Guy" on FOX this past Sunday night. The show made a joke about what nationality The Rock really is.