Lots Of TNA News: Bret Hart, Sting, Jarrett, Sabu, More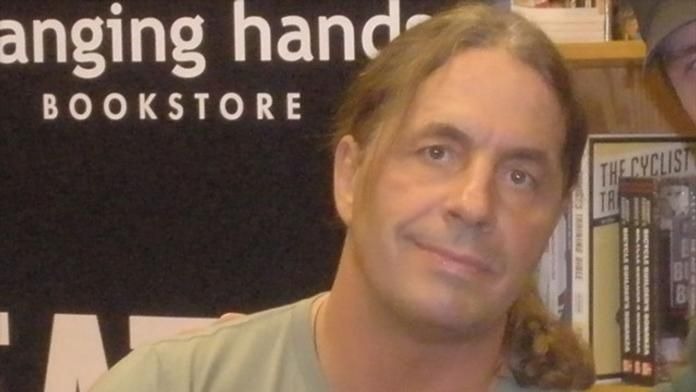 Photo Credit: Google
Partial Source(s): TNAWrestlingNews.com, PWInsider.com
1PW sent TNAWrestlingNews.com a press release today noting that TNA s Jeremy Borash will be in the UK this weekend to film footage for TNA's new Global Impact segment during iMPACT on Spike TV each week.
Bret Hart will be appearing in a non-wrestling role at this show and a Christopher Daniels vs. Samoa Joe vs. AJ Styles vs. Charlie Haas match will also take place. Jeff Jarrett, Steve Corino, Low-Ki, Jonny Storm, Jerry Lynn, Petey Williams, Homicide, Al Snow, Elix Skipper, Blue Meanie, and many others will be headed to the UK for this show as well.
The Sting spoof that was taped last night went long and will need to be edited.
Mike Johnson reports that Dory Funk Jr. met with Jeff Jarrett backstage prior to the iMPACT! tapings and the two settled a long feud dating back to money over an appearance at Funk's BANG! promotion.
Sabu will be back shortly, possibly with a run-in at Final Resolution.
An interview with Simon Diamond has been added to TNAWrestling.com.
We have opened a website directly related to TNA at TNAWrestlingNews.com Please be sure to check that website for all the latest backstage TNA news and rumors updated on a daily basis. Check it out now at TNAWrestlingNews.com