Madden Suffers Heart Attack, New Talent, Cena Update, More News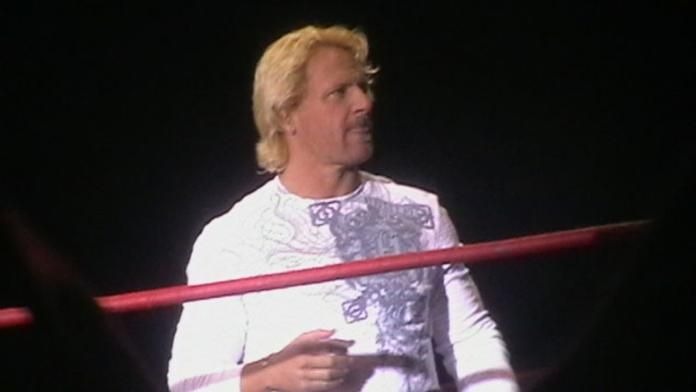 Former WCW announcer Mark Madden suffered a heart attack while at a youth deck hockey game in Reading, PA today. Madden is currently a talk radio host in Pittsburgh.
Prior to OVW developmental wrestler Dean Visk getting released, WWE had contacted The Warlord (Terry Szopinski) to ask him if he'd like to make a comeback and tag team with Visk. The Warlord is 46 years old and still competes on wrestling shows on occasion. He's still very muscular as well.
John Cena's WWE.com show has gotten a name as it's no longer called "Five Questions."
Finlay and Brian Kendrick's match on Heat last night prior to the Royal Rumble is now online.