Major Backstage TNA Update: Christian Cage, Nash's Contract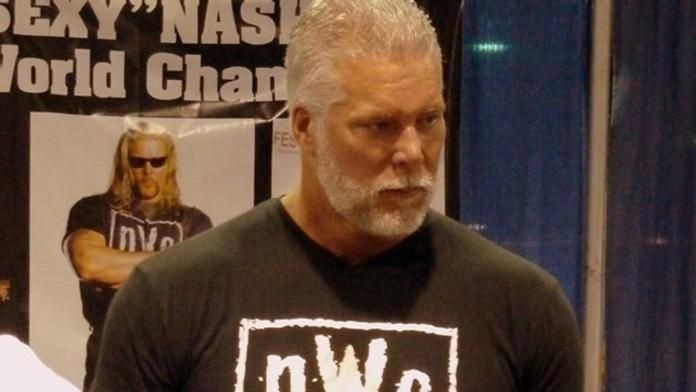 According to recent reports, Christian Cage has stated on many occasions that he has enjoyed his time with TNA so far since debuting back in November and feels creatively fulfilled, recharged and very excited about his career. Given the way he has portrayed his time in TNA, some feel Christian could become a great recruiter for any WWE wrestlers considering the jump to TNA.
Kevin Nash is still under contract with TNA through October 2006. Nash has around 15 dates on his contract that TNA is committed to paying him for. It should be noted that those 15 dates do not carry a particular time frame, so it is possible TNA could be saving them until late summer or spread them out throughout the year. Nash was originally scheduled to face Jeff Jarrett for the NWA World Title at TNA's Bound for Glory event in October of 2005, but was forced to pull out of the match due to health reasons.
News Derived From: Pro Wrestling Torch Newsletter
We have opened a website directly related to TNA at TNAWrestlingNews.com Please be sure to check that website for all the latest backstage TNA news and rumors updated on a daily basis. Check it out now at TNAWrestlingNews.com