Major SmackDown! Storyline Spoiler, Batista vs. Henry, SmackDown!, More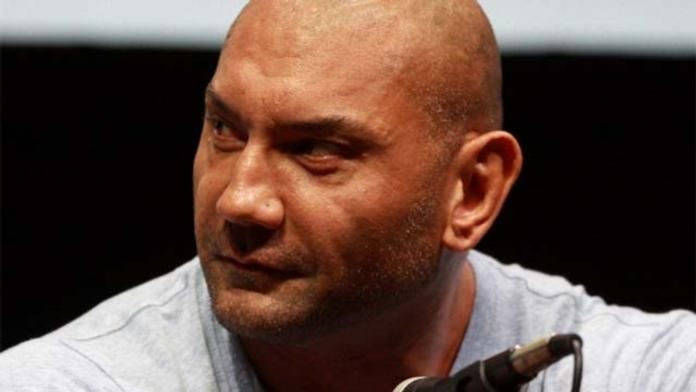 Partial Source: The Wrestling Observer
- The current working idea is to do a Batista vs. Mark Henry match at Royal Rumble. Henry's return is being built up as 'shocking'.
- WWE agent David "Fit" Finley is returning to ring action on Smackdown, and has been training for his return for several months. Finley is a former WCW Television champion.
- The Boogeymen is expected to bite the growth off of Jillian Hall's face soon putting her out of action for a while. In the mean time the WWE may call up Angel Williams from Deep South Wrestling to manage JBL.