More Backstage News From The TNA iMPACT! Tapings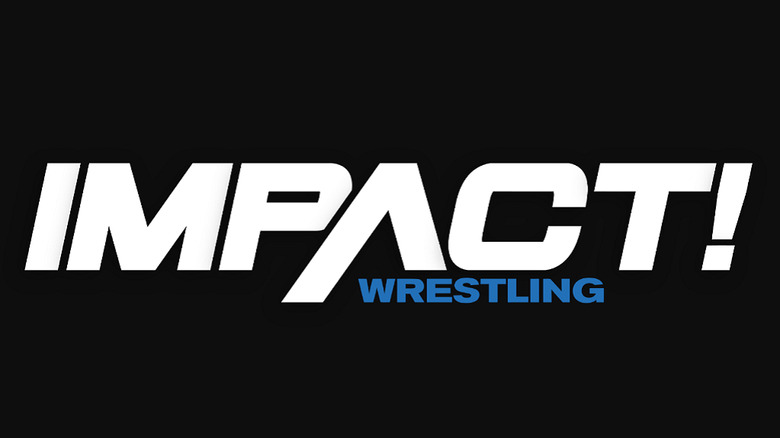 Partial Source: Mike Johnson
Dory Funk Jr. was in the crowd last night watching the double iMPACT! taping.
Sting was backstage throughout the day meeting with talent and management. TNAWrestlingNews.com has been reporting that the decision has always been to hold off his actual return until the PPV.
As noted earlier, Bill Behrens and Norman Smiley were also backstage.
We have opened a website directly related to TNA at TNAWrestlingNews.com Please be sure to check that website for all the latest backstage TNA news and rumors updated on a daily basis. Check it out now at TNAWrestlingNews.com