More Backstage TNA News: Contracts, Test Update, Spike TV, More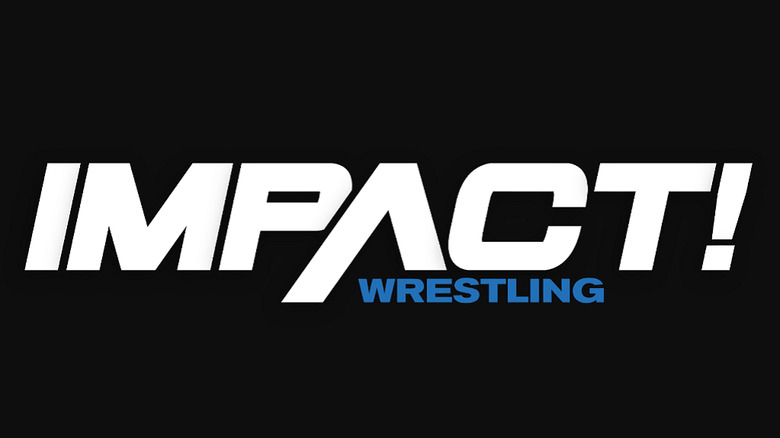 Source: The Wrestling Observer Newsletter, TNAWrestlingNews.com
As previously reported, Samoa Joe and TNA are in negotiations on a new contract. It is believed Samoa Joe is either earning $500 or $750 per appearance. Despite Samoa Joe denying rumors he was upset about TNA brining in Sting, Joe was said to be unhappy when he learned what Kevin Nash was earning ($5,000 per appearance) in his last TNA stint. WWE is keeping a keen eye on the current discussions between Joe and TNA. WWE officials believe TNA has breached his current deal, since Joe wasn t paid for his Impact appearances in vignette form leading to his TNA debut. Remember when WWE creative writer Brian Gewirtz attended a recent Ring of Honor show? According to Dave Meltzer, Gewirtz was asked by Samoa Joe to attend the show to let him know he is willing to leave if he doesn t get what he wants with TNA. John Laurinaitis is said to be interested in Samoa Joe once again, believing he could be a top level heel in WWE. You can bet that TNA will be doing everything they possibly can to keep him.
There are still ongoing talks with Andrew Test Martin and TNA management.
The Diamonds in the Rough vs. B.G. & Kip James is rumored for Final Resolution.
Spike TV is considering older TNA tapes as filler programming and to test ratings in different timeslots.
There is talk of TNA bringing back Shocker to join the new Konnan, Homicide, and Apolo faction.
We have opened a website directly related to TNA at TNAWrestlingNews.com Please be sure to check that website for all the latest backstage TNA news and rumors updated on a daily basis. Check it out now at TNAWrestlingNews.com