More On Lita-Edge Sex Segment, McMahon-Hart, Cena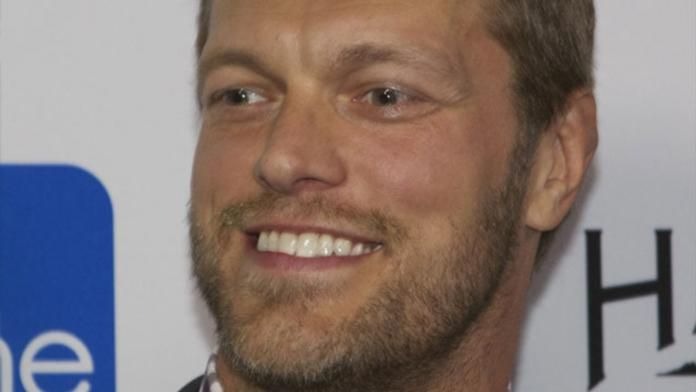 – WWE is listed at number 8 in this weeks top ten searches on Sprint PCS Vision cell phones. There is only one match for the term WWE which is the ringtone for John Cena s song Basic Thuganomics .
– The Chicago Sun-Times recently backed up our reports of major criticism from wrestlers towards the Lita-Edge sex segment on RAW. As we previously reported, this angle got more complaints to WWE s complaint department than anything else in the history of the company. Vince views the angle as a success due to all of the controversy it s stirred up.
– The Chicago Sun-Times also recently reported that Vince McMahon is still pursuing a match with Bret Hart at WrestleMania, despite Bret having politely declined the offer.
NEW HIGH QUALITY PICS Of The LITA NIP SLIP; 100% CLEAR PICS (NEVER BEFORE SEEN) [VIEW HERE >>]