More On MTV Promotion, SmackDown!, Lance Storm, More News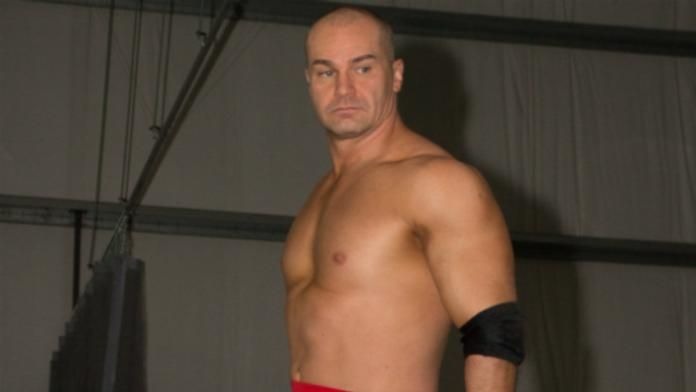 NorthJersey.com is reporting that when the new CW Network starts up, the New York market will now get WWE SmackDown on Channel 11, not Channel 9. It should be noted that WWE will be preempted all summer on Channel 9 in New York due to Yankees baseball.
On a related SmackDown note, the plan is to still keep the show on Friday night's on the new CW Network despite the big merger between UPN and The WB Networks this past week. There was said to be some early concern when the merger was first announced if the show was going to again be bumped to a different timeslot. That doesn't appear to be the case right now.
Lance Storm has added another lengthy Q and A on his official website.
Mike Johnson of PWInsider.com is reporting that the pilot for the MTV-Big Vision Entertainment pro wrestling project on February 9 in Los Angeles, CA will be a 30 minute pilot. The live crowd, which was originally planned to be around 500 people, has now been reduced to just 300 tickets. The pilot will feature Sean Waltman, PJ Polaco (formerly Justin Credible), New Jack, Vampiro, Teddy Hart, Jack Evans, Matt Sydal and Lizzy Valentine. Dark matches will see Puma vs. Tommy Williams, Human Tornado vs. Delirious vs. Luke and Disco Machine & Joey Ryan & Topgun Talwar vs. Scorpio Sky & Zokre & Phoenix Star. As noted earlier, many of the talent used in the dark matches are from the popular PWG (Pro Wrestling Guerilla) independent promotion.