More On WWE's Saturday Night Main Event, TNA, More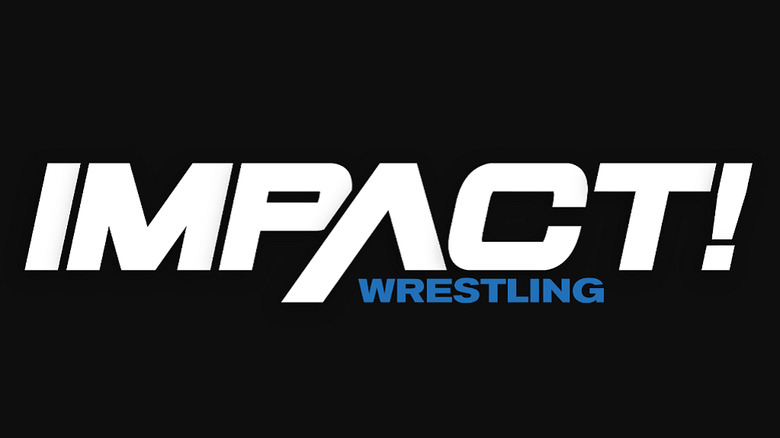 Source: PWInsider.com
WWE's Saturday Night Main Event is scheduled for March 18 at Detroit's Cobo Hall.
TNA also debut their house show n the Detroit market on March 17, which is a day before WWE s Saturday Night Main Event. It is hard to believe that WWE just picked going to Detroit, on that date, out of a hat. On the positive side, TNA are getting signals that WWE sees them as competition.
An interesting article in today s Mansfield News Journal about former WWF developmental wrestler Russell 'BJ' Payne. He had to retire because of a neck injury three years ago and has returned to football as a coach. He was apparently pretty good in football – playing for Mount Union – a Division III college in Ohio that is a perennial powerhouse that almost always wins the National Title – they have won 8 of them. Payne was hired Monday as the Head Football Coach at Lexington High School. It's near Mansfield, Ohio which is about halfway between Columbus and Cleveland. Some interesting tidbits about his time in OVW and some of the guys he worked with.
Tim White has his own superstar page, which includes videos of his failed "suicide" attempts located at https://www.wwe.com/superstars/timwhite.