More TNA News: Nash, Final Resolution, House Shows, More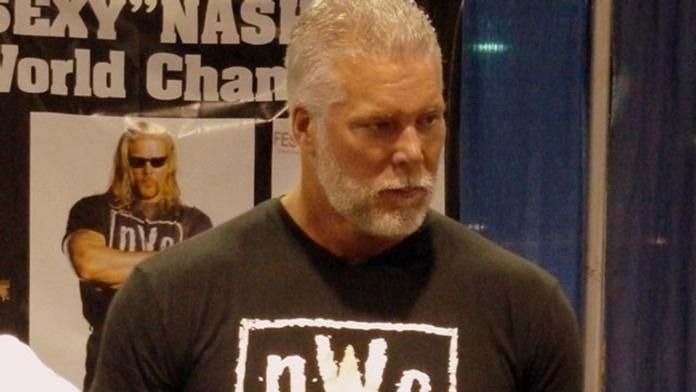 TNA star Kevin Nash (yes, he is still under contract) has a small cameo in the new movie "Grandma's Boy" produced by Adam Sandler's Happy Madison Productions. Nash plays a mover in the film. I got a chance to see the film last week and Nash has a few lines, but not much. He has more of a quiet role in the movie as opposed to his character in "The Longest Yard" that many enjoyed.
James Morgan sent word that when he attended TNA's Final Resolution PPV this past Sunday, he noticed that ring valet So Cal Val really played up her role by tearing up at the action in the ring when Samoa Joe was beating down Christopher Daniels. It was said to be very convincing.
In addition to running a House Show in Plymouth, MI on March 17, TNA also has plans to run other House Show events in different marks in the next four to six months in order to find out how the company would do outside of Orlando. As noted many times, Jeremy Borash is expected to head up a House Show event at the ECW Arena in Philadelphia.
Frankie Kazarian will be on the newest Distraction show on Comedy Central which airs on Wednesday. It is not exactly known what he does but he is in the commercial running through the entrance. Chris from Ohio added this bit as well: The episode of Destraction that is on Wednesday on Comedy Central with Frankie Kazarian will also feature Samoa Joe and Curry Man.