News On Juventud?s Firing, Who Is Next To Go, & More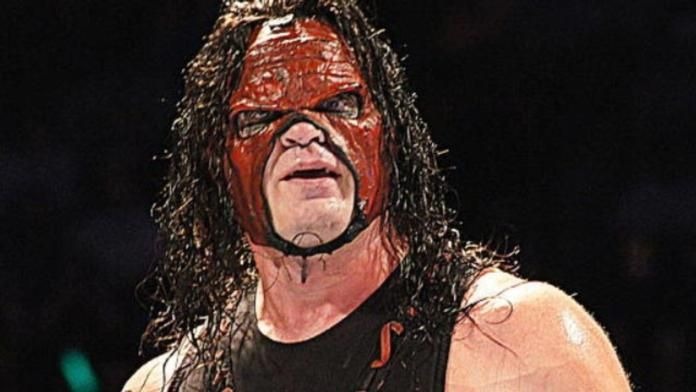 Photo Credit: Wikipedia
– Kane will be signing autographs on 5/20 in Cherry Hill, New Jersey. He will be promoting his movie, See No Evil, at the Monster Mania convention.
– Nobody in the locker room knew that Juventud was fired until friends of theirs read it on the internet and told them. However, most of them saw it coming due to his behavior.
– There are rumors that Vito could be the next to go from WWE. Apparently he has some heat on him backstage for his attitude.