News On Vince McMahon, Trish Stratus, Ashley, New Talent, & More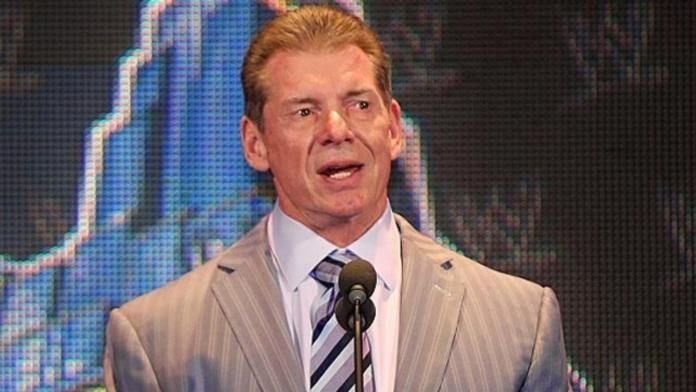 For some reason, Vince McMahon has his own link on the left side of WWE.com under the "Superstars" branch. He's listed alongside the superstars of Raw and Smackdown, the WWE Divas, Hall Of Famers, and the Babe Of The Year.
Trish Stratus and Ashley are the two finalists for the WWE Divas 2006 lingerie magazine cover. They've also added another cover for each of the ladies for you to vote on. So now you can vote for one of four magazine covers.
Remember the 7 foot 'giant' that signed with WWE that we talked about last week? Dalip "Giant" Singh has been sent down to OVW for training.