No Way Out, Bret Hart Update, Paul Bearer & More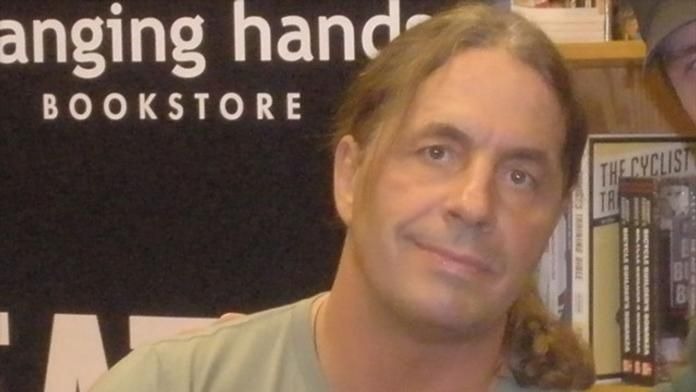 Photo Credit: Google
Credit: PWInsider.com & WrestlingObserver.com
A second Wrestlefest convention in Jamaica, Queens New York has been scheduled for Febuary 18th featuring Paul Bearer, Ernest Miller, Kamala, One Man Gang and more to be announced.
Bret "The Hitman" Hart is returning to Germany to promote his new DVD. German WWE fans have the chance to meet Bret in person. These on the following dates:
Autograph sessions:
Wednesday, Feb. 1: Munich, Saturn Store (4 pm)
Schwanthalertsrasse 115
80339 Munich
Thursday, Feb. 2: D?sseldorf, Karstadt Store (4 pm)
Schadowstr. 93
Ergescho? Sporthaus
The only chance to be part of those sessions, is to get a free ticket. Those are available on both stores, starting on Tuesday, January 17, 2006. Free tickets will also be given away on www.roughtrade.de/wrestling/news (WWE's german dvd/umd label) and on www.wwe-germany.net (german WWE fanpage). An interview with Bret Hart is planned, too. More details coming soon.
Superstar Billy Graham is scheduled for the Donny Duetsch show on CNBC on Wednesday night and CNN's ShowBiz Tonight on Friday night.
The WWE No Way Out tickets go on sale on January 21. The PPV takes place on February 29th in Baltimore at the First Mariner Arena.