Notes: Madusa, ECW, Kamala, Orton, More News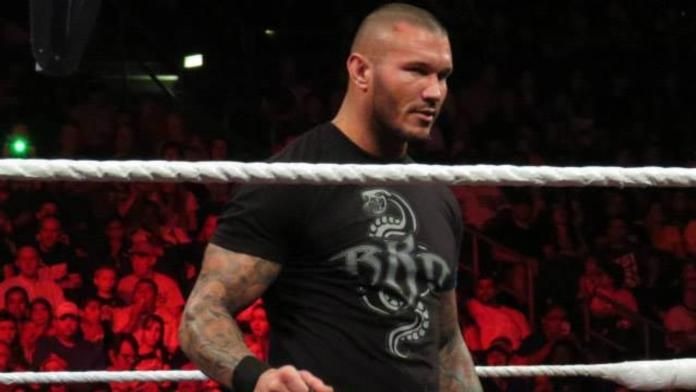 Commercials have been often running in the Washington D.C. area to make note of a Monster Truck show coming to the MCI Center next Saturday. Former women's wrestler Madusa is prominently featured in these commercials and they give off the impression that she's the headliner, or the star of the show if you will. The other truck that is mentioned in the commercial is a "Superman" truck. Madusa is referred to as "World Champion Madusa."
The 500 pound, former ECW bodyguard/part-time wrestler Big Sal E. Graziano has a large part in the movie "Martin & Orloff." The movie was actually made in 2002, but it just came out on DVD.
A few weeks ago, I made note of "The Ugandan Giant" Kamala releasing a music album. Unfortunately, his site was down the majority of December because it used up all it's bandwidth for the month. However, the site is back up now and you can listen to Kamala sing. Visit his official site at TheGiantKamala.com. Let the page load for a few seconds and his song "I Can't Live Like That" will soon play.
Slam! Wrestling recently did a big feature on Randy Orton's uncle, Barry Orton. Barry Orton is also Bob Orton Jr.'s brother.
Ultimo Guerrero has been added to the Nu Age Wrestling shows taking place in Italy at the end of the month.