Official Poster For WWE No Way Out 2006 Revealed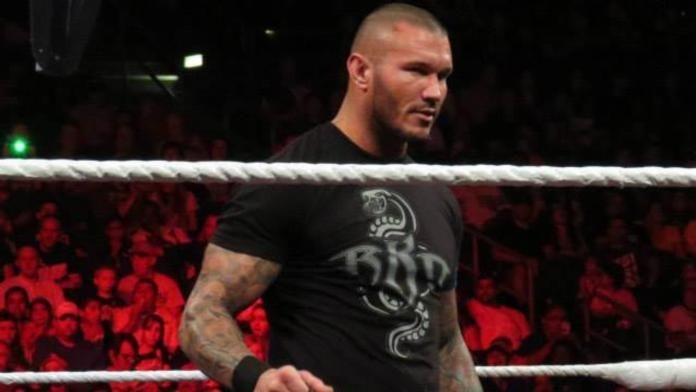 The official promotional poster for WWE s No Way Out poster has been released. The poster for the PPV features Randy Orton doing his pose on the front, with the No Way Out Logo in front. The logo is the same one with the chain and pad lock.
The SmackDown! brand show airs live on PPV on February 19, 2006.
InDemand is reporting that the main event for No Way Out will be Batista vs. Kane for the title. WWE has not yet confirmed this, nor any other matches as of press time.