Piper's Pit, Kane Update, Royal Rumble, MSG, Cena, HBK, Lots More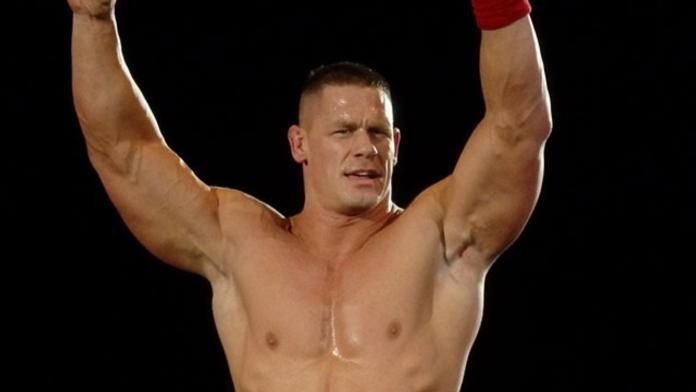 WWE.com have posted a preview for next week's edition of Smackdown and it notes that Piper's Pit will return next week. "Rowdy" Roddy Piper's guest will be none other than The Boogeyman.
Due to MSG recently hiking up their rental fee, tt would cost World Wrestling Entertainment $285,000 to rent out Madison Square Garden for one night. That price doesn't include security, etc ... That huge cost is the reason as to why WWE won't be holding a show at MSG in the near future as it's not financially feasible anymore.
A WWE special called "Royal Rumble Recall" is being shown on DirectTV on channel 123. Josh Mathews hosts the program and it features the greatest matches and moments in Royal Rumble history.
In this week's POWER 25 rankings, Kane is listed at number one, thus overtaking John Cena. The caption for Kane says that he's the odds-on favorite to win the WWE Championship at New Year's Revolution because he'll be the last man to enter the Elimination Chamber.
WWE.com have posted a video of the New Year's Revolution Press Conference with Kurt Angle, John Cena, HBK, Chris Masters and Candice.
WWE.com have posted matches from this week's edition of Velocity online. The most notable thing is that Bobby Lashley wrestles the indy wrestler who was ejected from the Smackdown locker room for a breach of etiquette, that wrestler being Havoc.