Royal Rumble Press Conference, Charlie Haas, Hart, More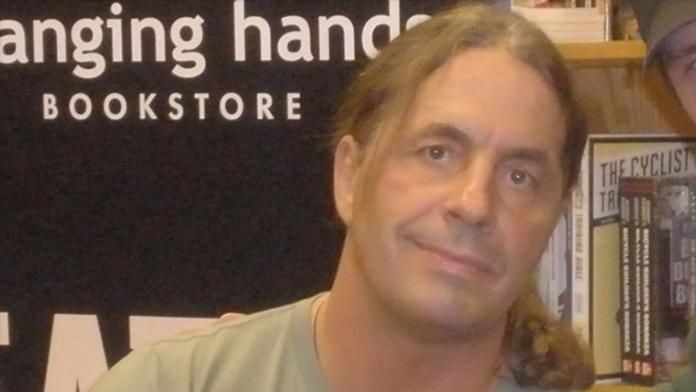 Photo Credit: Google
Sources: WWE.com & PWInsider.com
WWE will be holding a press conference tomorrow at noon at the American Airlines Arena in Miami, Florida. Seating is limited as only the first 200 people in line will be admitted to the press conference. Whoever is the unfortunate 201st person, won't be allowed in. Kurt Angle, Edge, John Cena, Ashley, Randy Orton, Rey Mysterio, Mark Henry, Jonathan Coachman and Michael Cole will be at the conference. Also, it will be streamed live on WWE.com.
Charlie Haas will be giving one of his last shoot interviews before he heads back off to WWE tonight with MondayNightMayhem.com.
WWE Hall of Famer Jimmy Hart will be appearing at Colin Bowman's Notable & Notorious (www.notandnot.com) booth at the FX Show (www.fxshow.com) in Orlando, Florida this Saturday & Sunday, January 28 & 29.