SmackDown!'s Future, WWE Release, Snuka At RAW, RVD, More News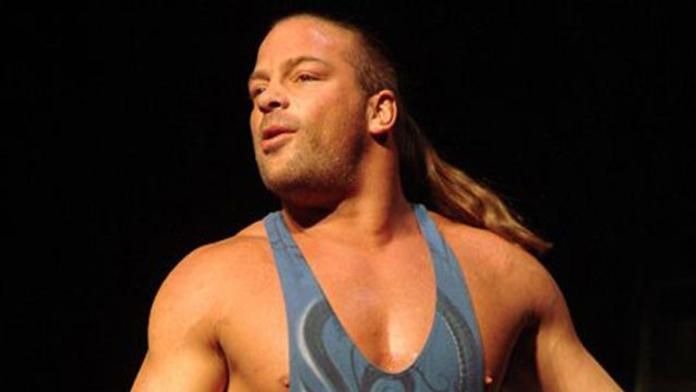 Partial Source: PWInsider.com
As reported earlier, it is expected that Smackdown will be one of the UPN shows retained to continue airing on the new CW Network. However, the merger of UPN and WB likely will kill whatever leverage WWE would have had for their upcoming negotiations (their current deal with UPN expires in September). The only network that would have had any real interest in Smackdown would have been WB and with that option gone, WWE will likely have to settle for whatever the new CW Network offers them, meaning WWE will likely not be able to improve their current TV deal. WWE personnel knew nothing about this move or how it would be affecting SmackDown. As noted many times, SmackDown's contract with UPN runs through September and continues to be one of their highest rated shows every week. The press release issued this morning did paint a bright picture for SmackDown on the new network however.
WWE developmental talent Dean Visk was released last week. He had been working in Ohio Valley Wrestling as of late. The word making the rounds is that he was released because his in-ring work hadn't improved. He apparently had good promo skills but while the agents were at the facility last week they didn't like his style which lead to the release.
Jimmy Snuka was backstage at RAW last night.
Rob Van Dam is on the cover of the February RAW magazine.
WWE is selling a new ECW T-shirt at WWEShopzone.com. There will also be a DVD produced by Paul Heyman to be released on 2/7.
WWE has signed Ronnie Arniell to a developmental deal, according to the company's web site. Arniell, 24, is a 6-2, 220-pound native of St. Catharines, Ontario.