Stacy Keibler Update, Cena Going To India, ECW & More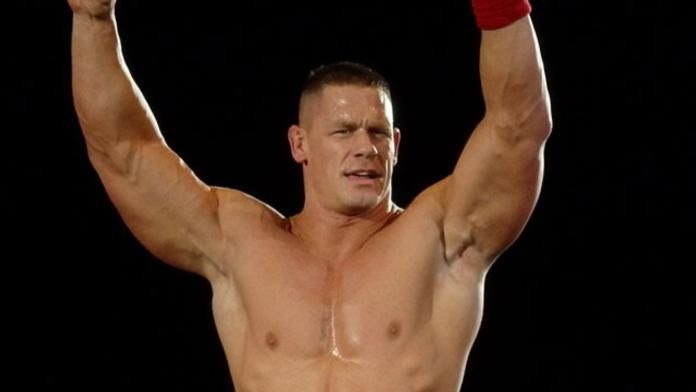 Source: PWInsider.com
WWE Champion John Cena is scheduled to appear on February 9 in Mumbai, India as part of a promotional tour set up by Ten Sports, who airs WWE locally there. John Cena will be at the Crossroads Mall for a signing session, which should be insanely attended the way wrestling is loved in that country.
The new ECW DVD "Bloodsport – ECW's Most Violent Matches" is apparently already showing up in New York City being sold on the street by bootleggers along with feature films. The DVD is scheduled to be released nationally on February 7. The DVD features Paul Heyman presenting a collection of 19 ECW matches as well as various extras. The previous ECW DVD the Rise and Fall of ECW documentary, was major hit for WWE
Stacy Keibler s new official website has opened up an official Fan Club for the WWE Diva. It cost s $15 a year, this comes with an autographed photo and other paraphernalia. Stacy Keibler has been frequently interviewed on quite a few of the daily entertainment shows in recent weeks thanks to "Dancing with the Stars."