Stephanie's Baby; Boy Or Girl?, Flair's Girlfriend, Vito's Status, More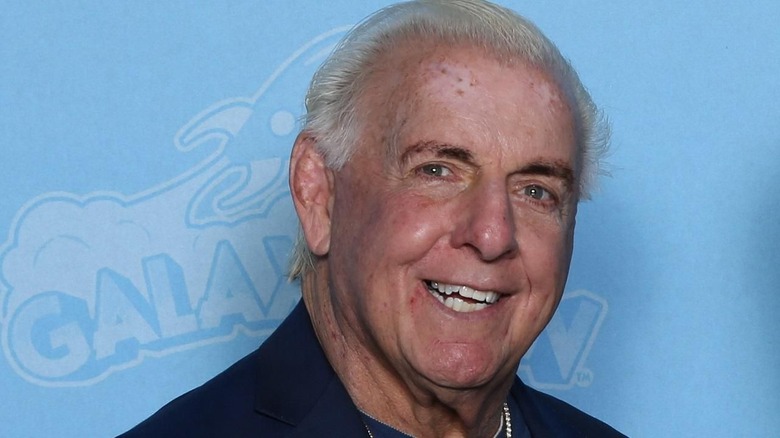 Photo Credit: Wikipedia
At today's press conference, Triple H made mention of the baby Stephanie is having. Triple H said that the baby is a boy.
Ric Flair is planning on marrying his girlfriend in late-spring or early-summer.
After Juventud Guerrera's termination a few weeks ago, Vito has now been dubbed "the most likely WWE wrestler to be fired." Vito has heat backstage because of his attitude.
The Undertaker's most likely opponent for Wrestlemania is Mark Henry.