Tatanka's Return, Angle/Edge, More New Talent, RVD, More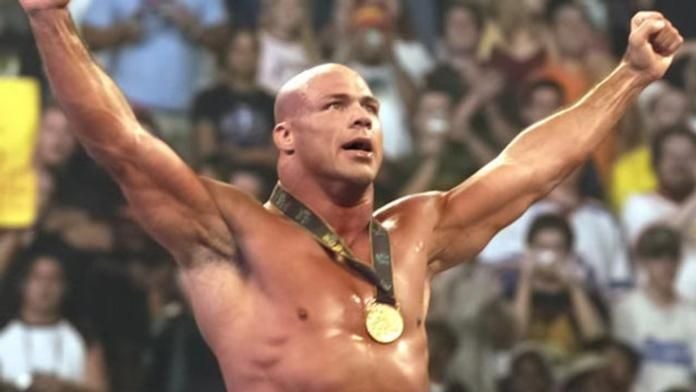 WWE
Tatanka made a surprise appearance during the Royal Rumble match, so it looks like he is officially back on the WWE roster as he finally made a television appearance. He appeared at a few Raw brand house shows a few weeks ago. He has lost the excess weight that he had been carrying when he unexpectedly showed up on Raw back in the summer. Tatanka signed a contract with WWE a few months ago.
Kurt Angle has overtaken Edge for the number one spot on WWE.com's POWER 25 rankings. Also, Jonathan Coachman broke on to the list at number 25.
WWE developmental divas Beth Phoenix and Shelly Martinez made a cameo appearance on this week's edition of Heat during the Romeo vs. Trevor Murdoch match. Beth and Shelly were plants in the crowd who danced with The Heart Throbs prior to the match.
Rob Van Dam is on the cover of the latest issue of Raw Magazine. A caption on the cover reads, "I'm a member of the elite few, the best of the best. There's not room for guys that suck anymore."