The Rock vs. Bret Hart At WM?; Major Heat With HBK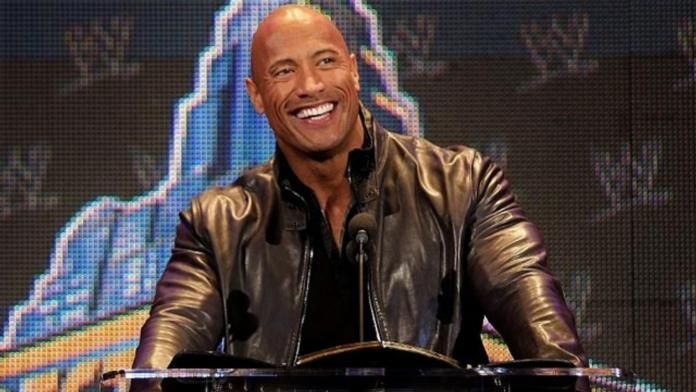 – To update on the possibility of The Rock at Wrestlemania, The Wrestling Observer Newsletter reports that the one person he would want to work with is Bret Hart. Due to Hart s respect for The Rock, if he was to work with someone, The Rock would be a likely candidate. However, his physical condition likely prevents him from doing a match that he would want to be remembered for.
WWE has suggested Michaels as an opponent for him, however The Rock wasn t a fan of that idea. He has made it clear that he felt Shawn Michaels was an asshole to him when he first came in, and was one to the point where he vowed he will never forget it. He also doesn t think that Michaels is the same kind of big draw that Hogan, Austin, Hart, etc. are.
There is a chance that the filming of his next movie could be delayed until April, which would allow him to appear at Mania.