Three New Matches Added To TNA Final Resolution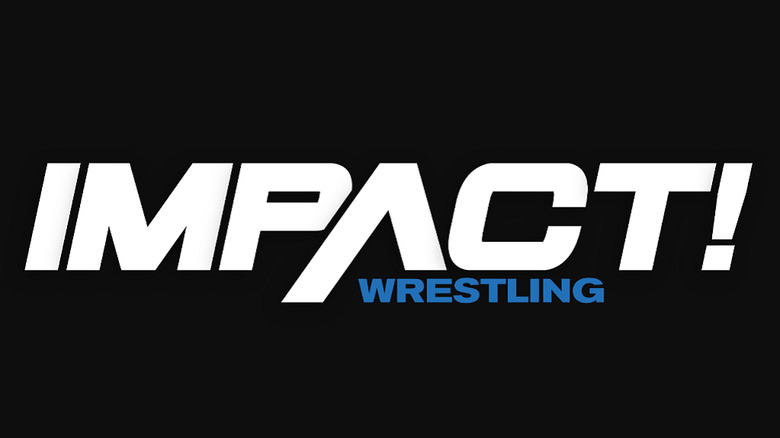 The following is from TNAWrestling.com:
THREE NEW MATCHES ADDED TO TONIGHT'S "FINAL RESOLUTION" PAY-PER-VIEW
Following Saturday's "iMPACT!" on SpikeTV, TNA Wrestling has officially announced three new matches added to tonight's "Final Resolution" mega event, live and exclusively on Pay-Per-View, featuring the in-ring wrestling return of Sting! The new matches are as follows:
THE JAMES GANG vs. THE DIAMONDS IN THE ROUGH
Sunday's "Final Resolution" will feature the tag team reunion of BG James and Kip James, one of the most successful tandems in professional wrestling history. Rumors have circulated the internet in recent weeks about BG and Kip combining efforts once more following the implosion of the 4Live Kru, and on Saturday night TNA management made it official! However, The James Gang will be taking on The Diamonds In The Rough, consisting of "Primetime" Elix Skipper and David Young, led by Simon Diamond – and they could care less about any reunion!
RON "THE TRUTH" KILLINGS vs. TEAM CANADA'S BOBBY ROODE
Speaking of the former 4Live Kru, The Truth continues his return to singles action on Sunday night, facing off against Team Canada enforcer Bobby Roode! The Truth was able to beat Roode twice in under a minute two weeks ago on "iMPACT!", but interference by Canada coach Scott D'Amore was The Truth's undoing in the third fall. Tonight, Killings gets his shot at redemption in a Pay-Per-View rematch!
SIX-MAN X DIVISION MATCH
CHRIS SABIN, MATT BENTLEY AND SONJAY DUTT vs. ALEX SHELLEY, AUSTIN ARIES AND RODERICK STRONG
The high-flying, daredevil stars of TNA's X Division will kick off the Pay-Per-View as the newfound alliance of Alex Shelley, Austin Aries and Roderick Strong continue their battle for respect in TNA when they take on X kingpins Chris Sabin, Matt Bentley and Sonjay Dutt! Can Shelley, Aries and Strong pull off another upset, or will Sabin, Bentley and Dutt cut off their opponents' momentum?