Tim White At It Again, Hardy's Injury, Divas, Foley, More Notes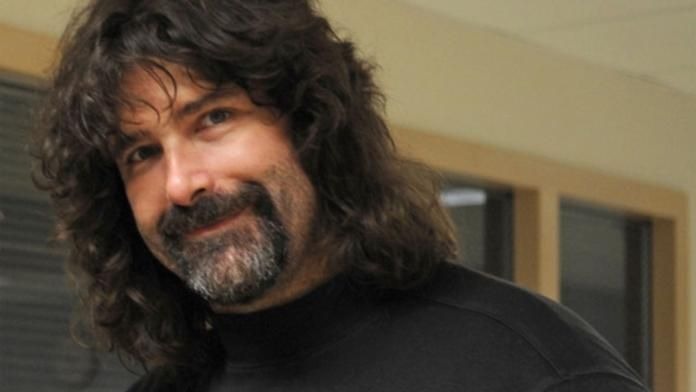 Byte This notes from last night: Mick Foley's announcement was that he is going to be writing a weekly column on wwe.com and next week's column will be a review of the Royal Rumble. Foley mentioned TNA on the show, but Todd Grisham told him he wasn't allowed to talk about that. Foley picked RVD to win the Royal Rumble. Triple H is Pat Patterson's pick to win the Rumble. Grisham said there would be one surprise entry. A caller picked El Dandy to win the Rumble, but Grisham hung up on him.
Matt Hardy didn't work last nights Smackdown tapings do to a Staph Infection in his right knee. It also looks like he won't be working this Sunday's Royal Rumble.
The WWE Divas Invade New York DVD will be released on 2/21.
A new Tim White suicide video has been added to WWE.com.