TNA Looking To Sign Big Indy Names, House Shows, Abyss, More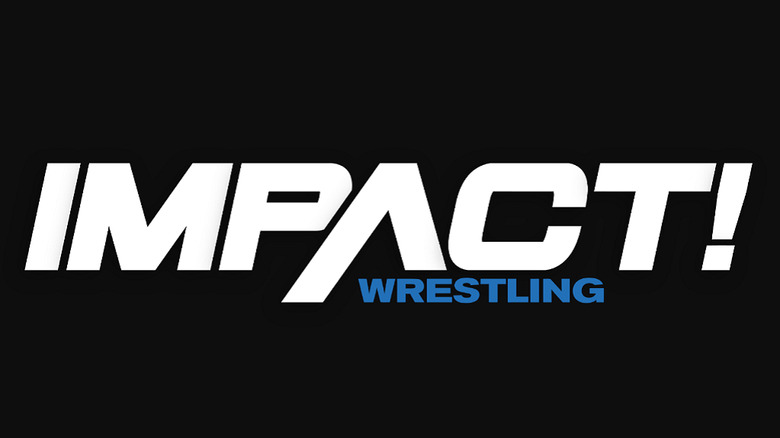 Ivan Pajic informs us that TNA's Abyss will be working the WWC Puerto Rico tour from 2/3 – 2/5.
Dave Meltzer is reporting that TNA is looking at the following list of indy wrestlers to possibly sign or give tryout matches to: Kevin Steen, El Generico, Jack Evans, Teddy Hart, Harry Smith, Cody Steele, Mike Foxx – and Matt Sydal who both AJ Styles and Samoa Joe have both been trying to get into TNA.
TNA management, Universal Studios staff, and Spike TV officials have all told the TNA fans that any words such as "sucks", or any other negative chants of that nature would cause swift ejection from the arena.
TNA's Bound For Glory 2005 DVD will be released on on 1/31. Genesis 2005 will be released on 2/21.
Raven's profile has been removed from TNAWrestling.com to sell the current storyline.
We have opened a website directly related to TNA at TNAWrestlingNews.com Please be sure to check that website for all the latest backstage TNA news and rumors updated on a daily basis. Check it out now at TNAWrestlingNews.com