TNA News: Kidman, Lethal, Waltman, Backstage Notes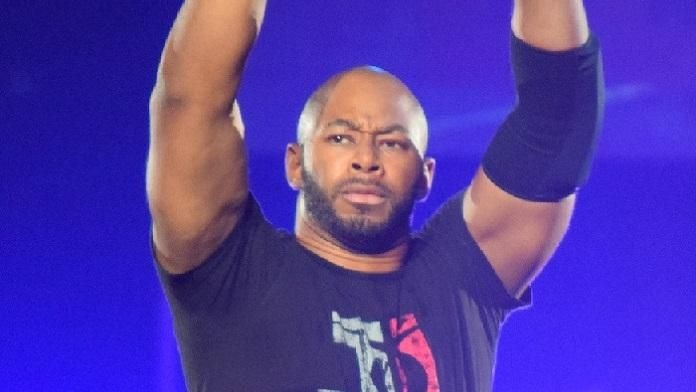 In a recent interview, Torrie Wilson claimed that Billy Kidman turned down a TNA offer and is enjoying his time off. She said that when the rumors were floating that she was fired, she was actually dealing with some personal issues.
Mike Johnson reports that Jay Lethal has officially signed a TNA deal.
TNAWrestlingNews.com can confirm that Sean Waltman was backstage at the iMPACT! tapings last night but was not used.
As we noted last night, Norman Smiley was backstage at iMPACT! and Final Resolution.
We have opened a website directly related to TNA at TNAWrestlingNews.com Please be sure to check that website for all the latest backstage TNA news and rumors updated on a daily basis. Check it out now at TNAWrestlingNews.com