TNA News: New Match For Final Resolution And Much More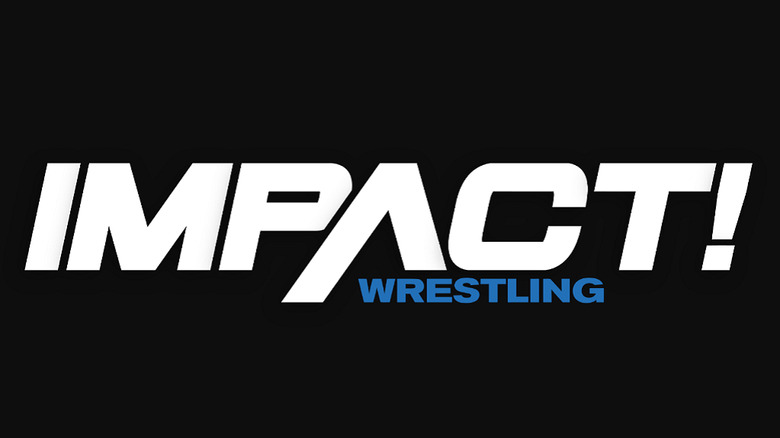 Credit: PWInsider.com
The Michigan Independent Wrestling Central website is reporting that TNA will hold a house show on Friday March 17 at the Compuware Sports Arena in Plymouth, Michigan. The word going around is that The Insane Clown Posse's Psychopathic Records will be promoting the show. WIWC is reporting that tickets will go on sale via Ticketmaster this Monday. TNA was negotiating with the WrestleBirmingham promotion about purchasing shows that would use TNA talents and legends, and there is also an expected ECW Arena date in Philadelphia forthcoming, headed by Jeremy Borash.
It appears TNA is going to move forward with signing Jay Lethal as he's working the PPV and TV tapings this week. Tough Enough alumni Kenny King is also working the PPV, however there isn't any sign of any interest in him being signed.
Based on last week's Impact, Ron Killings vs. Bobby Rude is going to be added to Final Resolution.
The Gateway student newspaper in Nebraska takes a look at TNA's alternative to WWE.