TNA News On iMPACT! Tapings, Matches, Tanahashi, Styles, More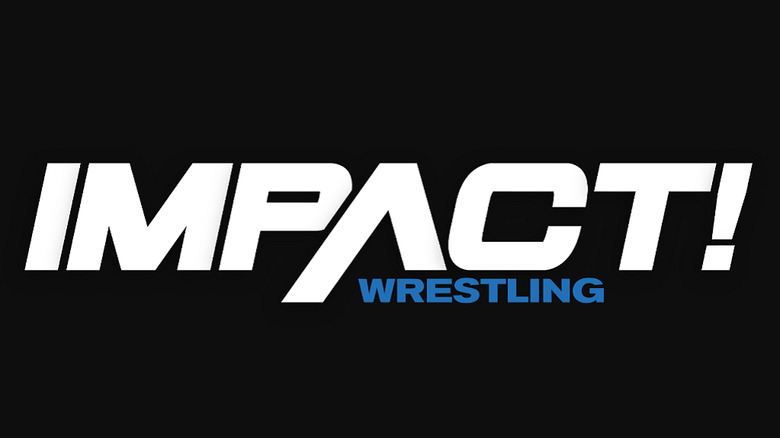 - TNA will be taping two iMPACT! episodes Tuesday night in Orlando, FL. Sting is not scheduled to appear on TV until the PPV. Bobby Roode vs. Ron Killings and Homicide and Apollo vs. the Naturals have been announced for Tuesdays tapings.
- TNA will feature a video highlight package of the New Japan star Tanahashi, who will face AJ Styles at the Final Resolution PPV.
- Former Women's champion Madusa will drive her monster truck 1/15 at USHRA Monster Jam at the Silverdome in Pontiac, MI. Madusa was engaged to be married in December 2004, but didn't tie the knot. "It just was not right, maybe some day," stated Madusa.
- TNA roster updates: Shannon Moore has been added to the TNA roster page. No profile link yet. Amazing Red's profile has been deleted. Johnny Fairplay is no longer listed under the announcers section. Shocker has been removed. This should give you an update on who's signed and who isn't.
We have opened a website directly related to TNA at TNAWrestlingNews.com Please be sure to check that website for all the latest backstage TNA news and rumors updated on a daily basis. Check it out now at TNAWrestlingNews.com