Update On Joanie ?Chyna? Laurer: Her New TV Shows, & More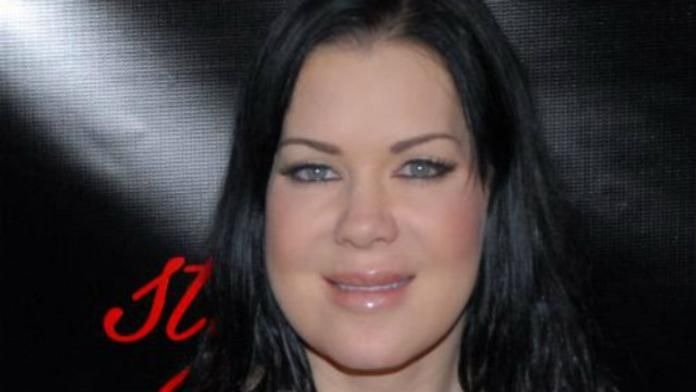 – Anthony DeBlasi reports that Joanie Laurer aka Chyna s latest film, Illegal Aliens, will be released on DVD this June. She will also be started a promotional tour for this movie and a few other projects around that same time.
Chyna has also signed with VH-1 for another reality TV show titled Fame Game . Apparently the show is going to be like a celebrity version of CBS s hit reality show Survivor. The show is scheduled to start in March.
She is also in talks with MTV about starring in yet another reality show based around her life titled Being Chyna . Apparently developmental meetings for this show have been going on since late December.