Update On The Joey Styles-Vince McMahon Situation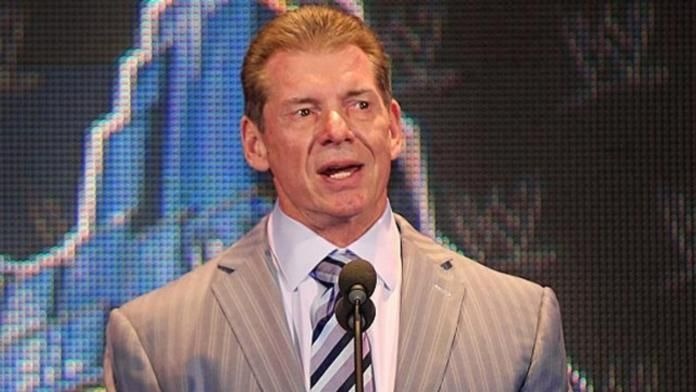 – The PWTorch Newsletter reports that right now it looks like the main problem Vince McMahon has with Joey Styles is that he s calling too many wrestling moves and not selling the storylines enough. More specifically, it seems that Vince doesn t like Styles calling the names of specific moves that he doesn t know the names of. Kevin Dunn and others in management have always laughed at Jim Ross for calling the names of moves that they ve never heard of.
Before Joey Styles came in, The Coach had been on the receiving end of most of Vince s heat. Now most of the heat has shifted from Coach to Joey with getting badgered through the headphones during the broadcast and basically the initiation process.