Updates On Eugene, Cappotelli, Boogeyman, & More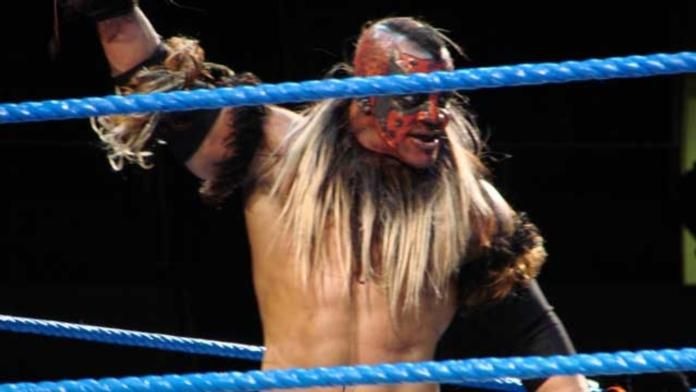 Nick "Eugene" Dinsmore made an appearance at a DSW show a few weeks ago. There were reports that he was out of rehab. The facility WWE sends there wrestlers to is in Atlanta, and after a few weeks, you get a day pass. Dinsmore was likely on the day pass, hence the reason as to why he was able to attend the DSW show. Dinsmore will be in rehab for a few more months.
Matt Cappotelli is undergoing tests to determine the nature of his brain tumor. He will be getting the biospy done this week. Nothing more on his condition will be known until the results from the biospy come in.
The Boogeyman wrestled Koko B. Ware at a Memphis Championship Wrestling show on Friday in Southaven, MS. Jerry Lawler also wrestled Brian Christopher on the card. The Boogeyman won his match.
source – Wrestling Observer Newsletter