Vince McMahon Frustrated With Crowd Reactions To John Cena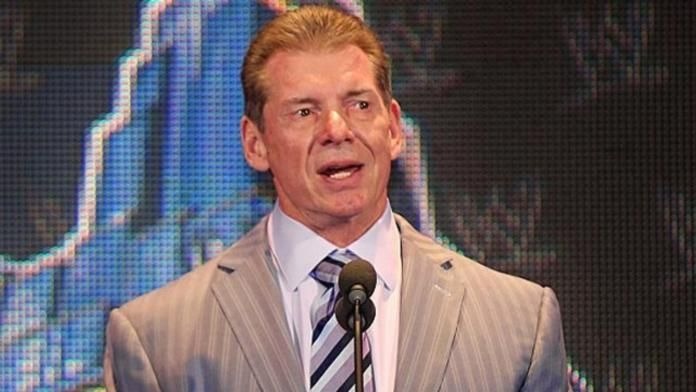 Source: PWTorch Newsletter
Recent crowd reactions to John Cena have become one of Vince McMahon's biggest concerns.
Vince is a man who takes great pride in being able to control his audience, and the continued defiance of this has become somewhat of an embarrassment for him.
One wrestler was quoted, "They tried everything to get fans to cheer Cena, but they just threw their hands up last week in New Jersey," he continued, "That really shook them up."