WWE-Albany Press Conference, Cena, Batista, & More News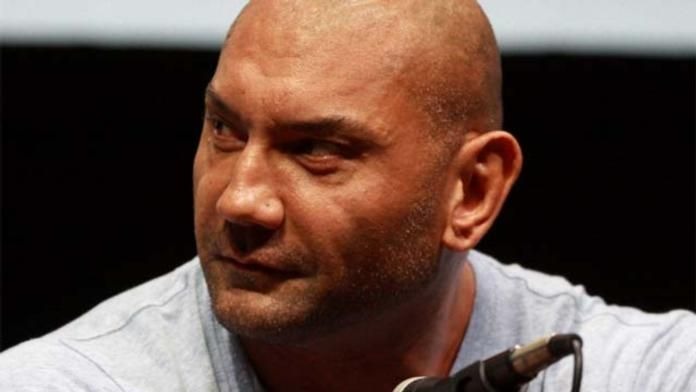 There is a new "5 Questions with the Champ" segment up with John Cena for this week.
The latest edition of the Power 25 is now up on WWE.com. Rounding out the top five this week includes John Cena at No. 1, Kane at No. 2, Batista at No. 3, Shawn Michaels at No. 4 and Triple H at No. 5.
A press conference for the New Year's Revolution PPV will be taking place on January 3 at the Pepsi Arena in Albany, NY at Noon. Those scheduled to attend include John Cena, Triple H, Shawn Michaels, Kurt Angle, Chris Masters, Candice Michelle and Todd Grisham. We will be in attendance at this conference and will be bringing you the latest backstage news here on the site. We'll also be live at the Pepsi Arena in Albany for the PPV.