WWE In Albany, Dupree Update, Styles, Bret Hart, More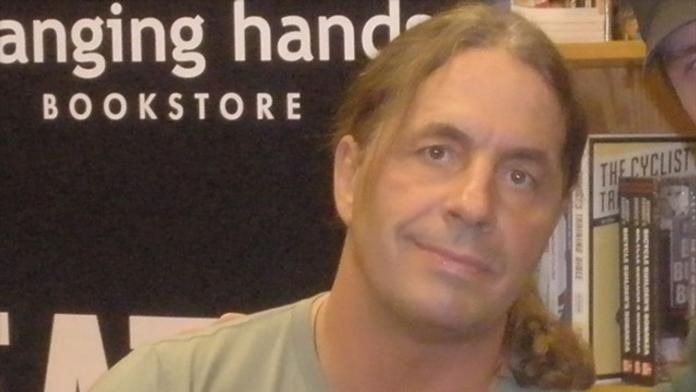 Photo Credit: Google
On TSN, during one of the RAW commercials, Todd Grisham was in studio hyping up upcoming house shows and appearances as usual. After the hype, he sent out his congratulations to Bret "Hitman" Hart for having the highest selling WWE DVD in Canada of all-time. No word on how the sales did in the U.S. yet. I don't think this should come as a surprise to anyone.
The actual attendance for the 1/8 New Year's Revolution PPV at the Pepsi Center in Albany, NY was 10,013.
According to reports, Rene Dupree apparently re-aggravated his hernia at last night's OVW show. Dupree faced local talent J-Man, and just minutes into the match, Dupree was heard screaming in pain, and the match was prematurely ended with Dupree going over.
WWE Stocks closed the day at 14.64, a 0.95% decrease over the previous closing. The day's range was 14.58 – 14.85.
AJ Styles will be appearing at the Gibraltar Trade Center in Taylor Michigan on 1/28 from 12-2PM signing autographs for $10.
TNA knockout Traci Brooks will be doing a custom shoot on 2/17 with the likes of Bobcat, Lollipop, and Christie Ricci.