WWE News: Angle, Edge, Lita Slip, Rock, More News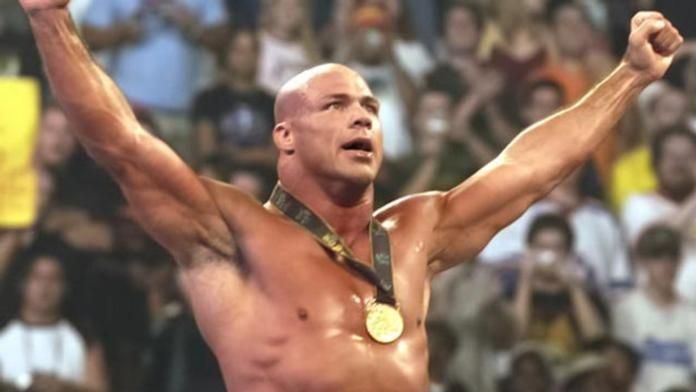 WWE
Partial Source: PWInsider.com
WWE will be holding a Royal Rumble press conference on January 24th at noon in Miami. Edge, Kurt Angle, HHH, Randy Orton and several others are scheduled to appear at the event.
Lita's well document "nip slip" vaulted her well into the top ten of Lycos searches for the period ending on January 14th. Not sure if that's the reason she would want to be on the list, but she made it nonetheless.
Kevin Sorbo of "Hercules" fame will be replacing The Rock as the lead in a sequal to "Walking Tall". This will be a straight to DVD release.
Mick Foley has a new commentary up on WWE.com about the Muscular Dystrophy Association and his involvement with various events.
WWE.com has a poll up asking fans to vote on the best Randy Orton t-shirt.
"Superstar" Billy Graham was on Donny Deutsch's program last night on CNBC talking about the steroid topic. Graham will also be on ShowBiz tonight on CNN. That show is being taped tonight, so it may or may not air tonight. If anyone catches the appearance, feel free to pass on a report.