WWE News: Foley, New Talent, Jericho, RAW, More Notes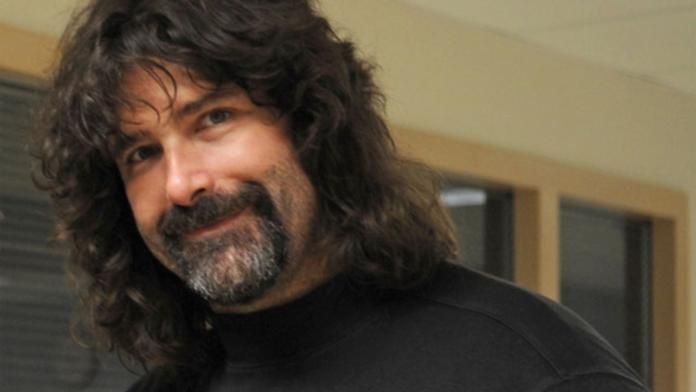 Nicholas sent word that Mick Foley wasn't on "The Late Show w/ Conan O'Brien" on Monday night as previously reported. If anyone knows anything about the upcoming schedule and if Foley is scheduled for later this week, please send word.
Prowrestlingevents.tk sent this in: WWE.com has posted an interview with Ronnie Arniell, who wrestled throughout Ontario, Canada as Shawn Spears and recently signed with WWE.
Chris Jericho will be on the cover of this month's Powerslam Magazine available in the United Kingdom according to his official website.
WWE's Fanatic Series PPV for the month of March will feature the new "Superstar" Billy Graham documentary.
Adam Lebow sent this in: TSN finally ran a new advertisement for WWE Raw, removing the old one that features stars such as Christian and Matt Hardy. The new advertisement is focused around John Cena, Edge and Shawn Michaels.