WWE News: Morgan Arrested, Candice Michelle, HHH/Y2J, More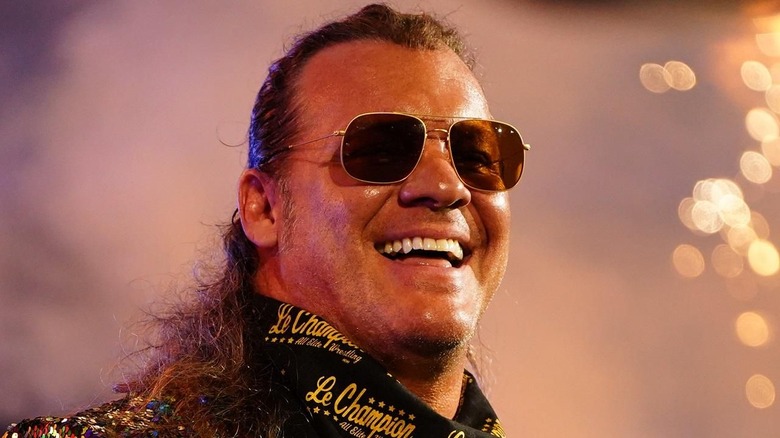 Photo Source: AEW
WLKY out of Louisville, Kentucky is reporting that former WWE star Matt Morgan was recently arrested for impersonating a police officer. No more details have been released yet about the story.
A GoDaddy.com commercial featuring Candice Michelle seductively washing windows has been posted online.
WWE's developmental league Deep South Wrestling are now accepting bookings for their wrestlers and DSW trainer Bill DeMott. E-mail deepsouthbookings@yahoo.com for more information.
Triple H and Chris Jericho are featured in a new DVD of the band Motorhead called "Stage Fright." The DVD celebrates the 30th year anniversary as a band.
WWE.com have posted an article talking about how last week was "the most tumultuous week in World Wrestling Entertainment history."