WWE News & Notes: Booker T, RAW, Victoria's Pizza, More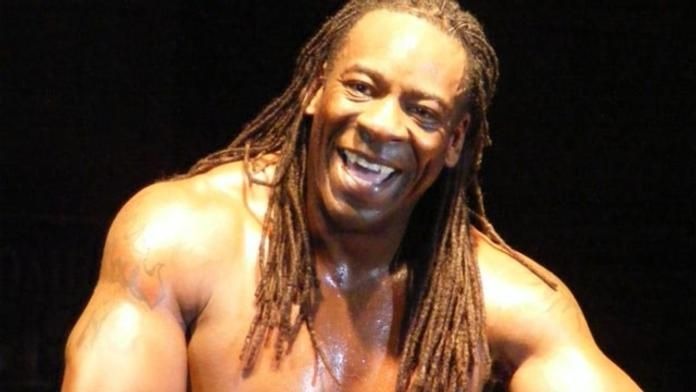 Source: PWInsider.com
For WWE Smackdown fans in Orlando Florida, Smackdown will air at 10 PM tonight. This is due to basketball coverage on WRBW
Raw is off this weekend from House Shows due to the New Year's Revolution PPV.
It is not known if Booker T will get involved at all in his match due to his injury, and could be replaced.
WWE is also running a Smackdown house show just 2 hours away from the PPV in Albany, NY on the same night as New Year's Revolution.
Today's edition of the Louisville Courier-Journal features an article on WWE Diva Victoria and the local pizza place she owns in the area, Fat Tony's Pizza.
The spelling of the Shane Twins' WWE personas is The Gyminini.