WWE News: Orton/Henry, SmackDown!, More News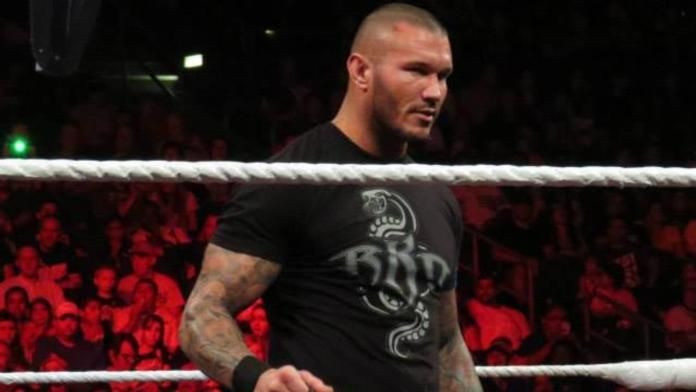 - Gamespot.com has a review for the new WWE Raw game for Mobile Phones. They gave the game a 1.7/10 calling it abysmal. You can check out the full review at https://www.gamespot.com/mobile/sports/wweraw/review.html
- WWE has announced a Fatal 4 Way for the World Heavyweight Title with Kurt Angle defending the belt against Randy Orton, Mark Henry and The Undertaker will take place at the 2/14 SmackDown taping in Norfolk, VA.
- PWInsider.com is reporting that the WWE has put out a casting call for actors and actresses for motion captures for a new WWE video game. It will be a five week shoot that is scheduled to start in March. The talent needs to be able to mimic the WWE talent for the motion captures.
- The WWE Best of 2005 Magazine will be released next Tuesday.
- Last night's edition of Smackdown did a 3.2 fast national rating, with a five share.