WWE News: Revealing Flair Interview, Batista Update, More News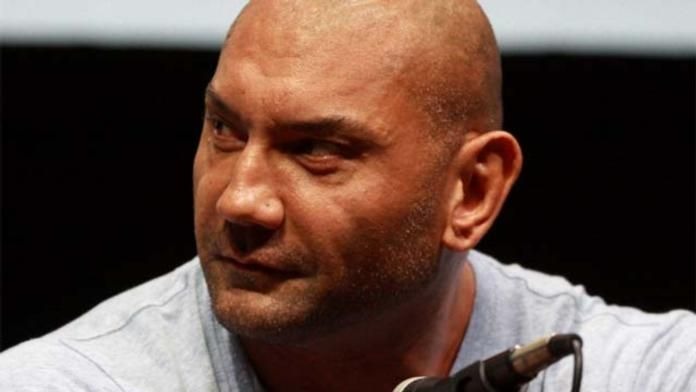 WWE.com have posted a video where the doctor who performed Batista's triceps surgery talks about what went down. Dr. Jeffrey Dugas says that Batista tore his right triceps for the third time. The doctor also mentioned that Batista could not have rehabbed the injury without surgery. Batista will be out of action for at least three months.
The News and Observer out of Raleigh, NC conducted a revealing interview with Ric Flair. Flair talks about the road rage incident, why he still wrestles, his divorce and more. https://www.newsobserver.com/105/story/389067.html
Randy Orton is on the cover of the latest issue of Smackdown! Magazine.
Edge is ranked number one on the POWER 25, jumping up 21 spots from the previous week. Kurt Angle is ranked at number two. John Cena is ranked number three.